AUSTRIAN AMADEUS AWARD NOMINATION!
EDENBRIDGE are nominated for the AUSTRIAN AMADEUS MUSIC AWARD in the category Hard'n Heavy! This is the most important award in the Austrian music business.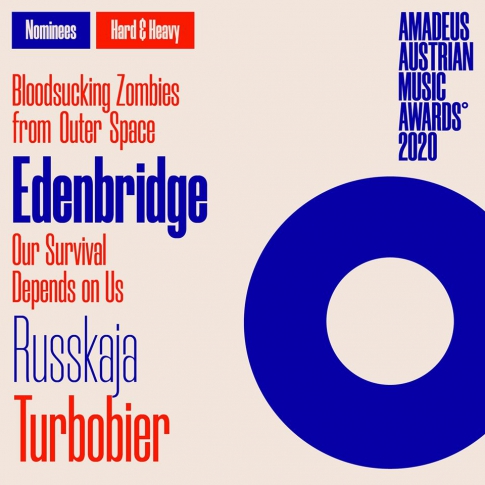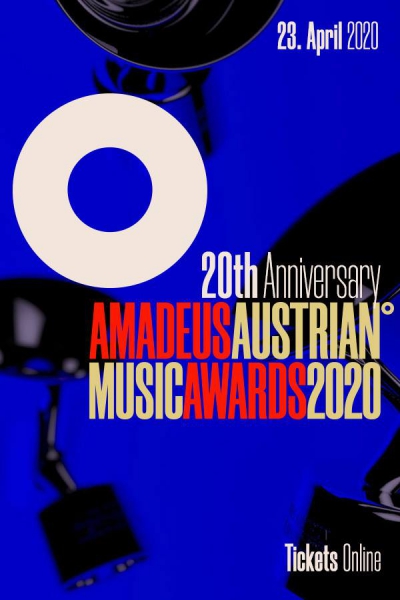 HERE you can vote for us every 7 days once per e-mail address. We need your votes to win the award, many thanks in advance!

Please watch the tutorial if you are not familiar with the German language and follow the instructions given. It is easy. You don't have to vote in the other categories necessarily.