SVEN SEVENS REPLACES DOMINIK SEBASTIAN ON GUITAR!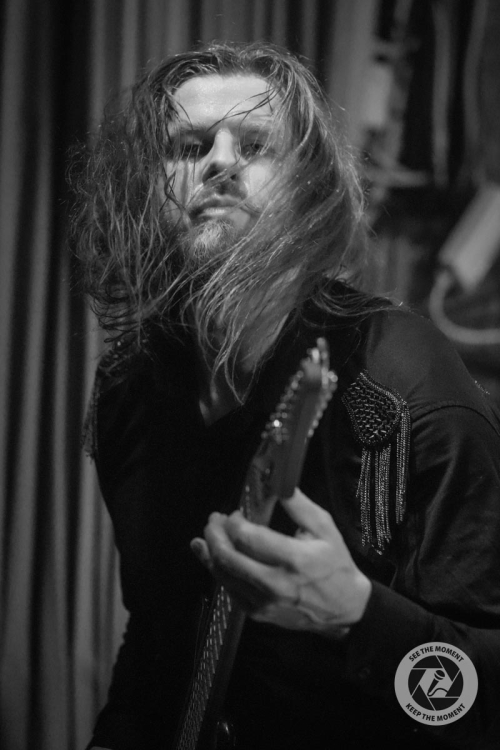 Sven has already played the completed the "Shangri-La Tour" and proved himself as a great personality, humanly and musically, fitting in the band perfectly. Sven is also active in Crystallion together with bass player Steve.

Sven: "It is a big honor for me now to be part of one of the longest existing symphonic metal bands. I was able to gain a glimpse into the band life of Edenbridge on the "Shangri-La Tour" whihc ended much too soon last week. it was dominated by awesome gigs, professionality and a whole lot of fun. That impressed me heavily and convinced me to become part of the band. I am looking forward for times to come in Edenbridge."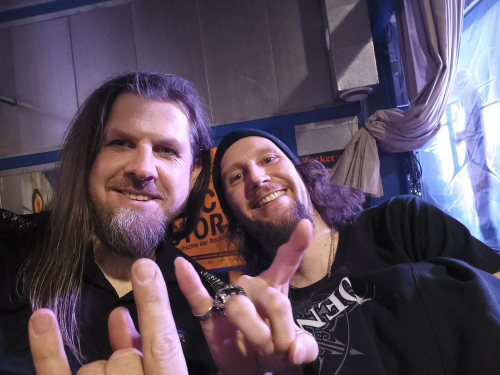 Dominik was in EDENBRIDGE for 15 years and wants to concentrate on his other bands in the future. Here is a photo of both "handing over" last Saturday at the final show in Enns. We wish Dominik the best for the future!


Dominik: "I have really enjoyed the time in Edenbridge with all highs and lows and I am specially thankful to Lanvall for the given possibility. We have experienced a lot, learned and progressed. Now it's time to concentrate on my other bands and projects. I wish Edenbridge much success in the future!"